Our Projects
GreenClub partners with various sustainable organizations in order to offset 1 ton of carbon emissions per month, per member. These partner programs offer ways to offset carbon that are also ethical and cost-effective.
What is a carbon offset?
Carbon Offsets:
Carbon offsets allow you to indirectly counteract your personal carbon footprint. They are created when verified projects capture, avoid, or destroy greenhouse gas emissions. By purchasing carbon offsets, you mitigate your own carbon footprint by funding the reduction of carbon emissions elsewhere.
Your carbon footprint:
Everyone has a carbon footprint! Our everyday activities such as charging a laptop, driving a car, and eating food all produce greenhouse gas emissions. The total sum of resultant greenhouse gas emissions from your actions is your carbon footprint.
Current Projects
3 Degrees
September 2020 - Present
The current project GreenClub supports is 3Degrees, an umbrella organization for a wide range of carbon offset efforts within the renewable energy industry. These offsets are generated by a variety of practices including wind energy, HFC emissions reduction, landfill gas capture, reforestation, and more. 3Degrees demonstrates just how far-ranging the carbon offsetting industry can be. To learn more, click here to visit the 3Degrees website.

Past Projects & Initatives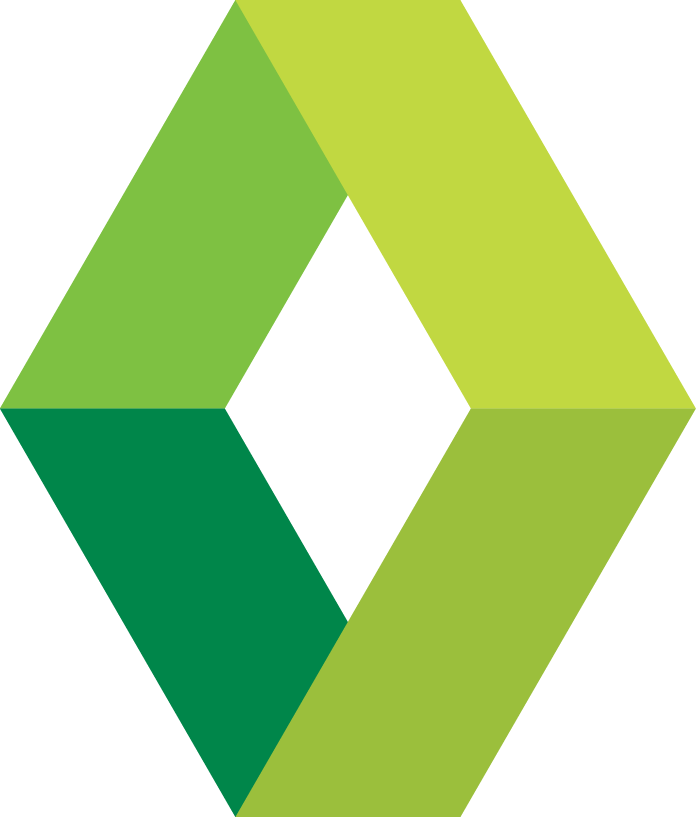 GreenTrees
April 2019 - August 2020
Since our launch in 2019, GreenClub's partnership with GreenTrees has been an effective, nature-based approach to offset carbon emissions. GreenTrees is the largest reforestation effort in the US, and data from the number of trees they plant translates to carbon credits- a tangible way to measure the amount of carbon offset by the trees. The benefits of reforestation go much farther than carbon offsets: reforestation aids in the recovery and preservation of entire ecosystems. All reforestation efforts from GreenTrees are within the Mississippi Alluvial Valley, or "America's Amazon." To learn more, click here to visit the GreenTrees website.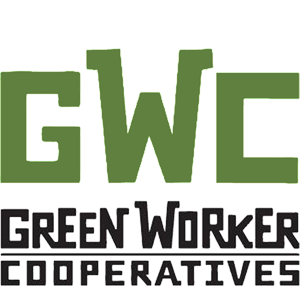 Green Worker Cooperatives
June 2020
There can be no sustainability without social justice. In the light of national turmoil over police brutality and systemic racism, the GreenClub team was compelled to do its part. For the month of June 2020, GreenClub allocated monthly subscriptions towards Green Workers Cooperative (GWC), an organization in South Bronx, NY focused on combating environmental racism. With its mission of building, growing, and sustaining worker-owned green businesses to create a strong, local, and democratic economy rooted in racial and gender equality, GWC unites minorities and immigrants of all backgrounds and identities to advance sustainability. Although GWC does not provide verified carbon offsets, they and similar initiatives play a key role in creating a greener future. To learn more, click here to visit the Green Worker Cooperatives website.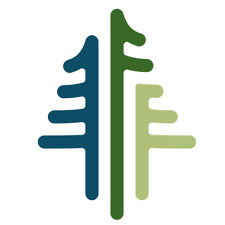 National Forest Foundation
Earth Day 2020: April 22
This past Earth Day, GreenClub partnered with the National Forest Foundation to plant trees, a simple way to reduce the amount of carbon in the atmosphere while preventing soil erosion, restoring damage from wildfires, providing habitats for wildlife, and creating beautiful scenery. The reforestation projects that The National Forest Foundation funds are all US-based and are located in protected areas. All donations during this campaign were matched 1:1 by the NFF. To learn more, click here to visit NFF's website.