630 tons
Total CO2 emissions offset by GreenClub members
How GreenClub Works
Making it simple and affordable to act on climate change
Reduce CO2 emissions
Contribute $10/month to planting trees and reducing your carbon footprint. We support GreenTrees, the largest reforestation project in the US. Your $10 subscription reduces 1 ton of CO2 each month, more than the carbon footprint for an average college student.
Get access to discounts
Save money by getting access to special perks with our partnering businesses. These include free bus rides with TCAT in Ithaca, and coupons on reusable water bottles with S'well. We want to support a sustainable lifestyle and make it affordable.
Partner Businesses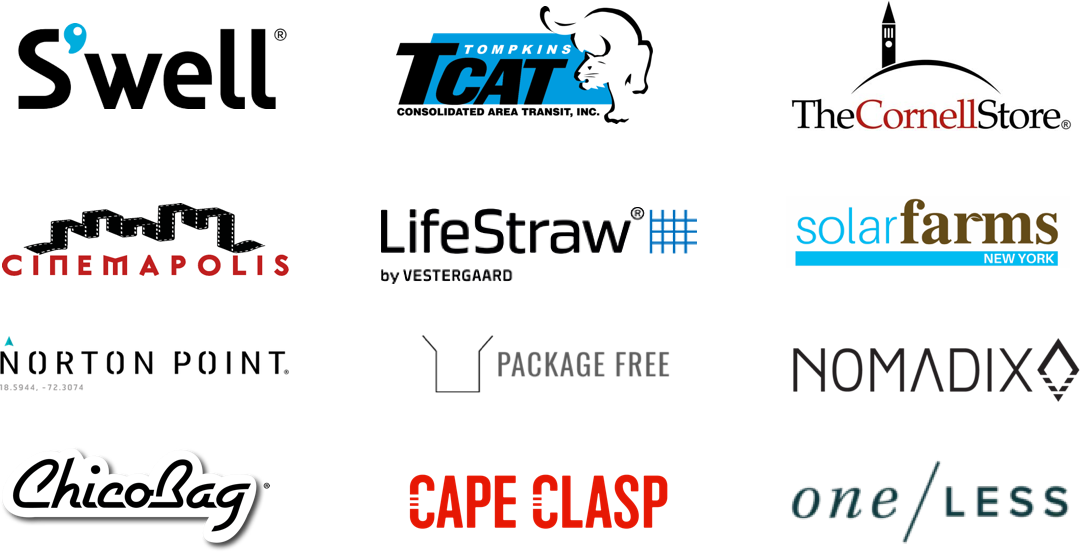 Our Members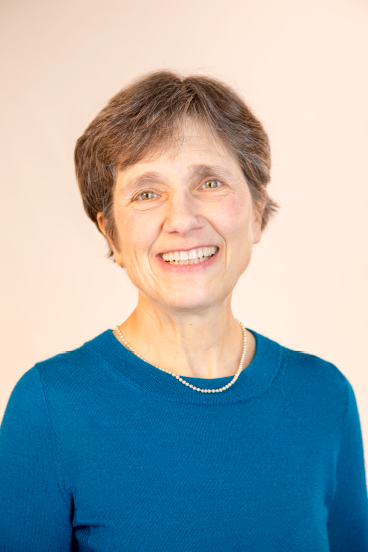 "An awesome idea for enabling all of us to act on our climate concern. I call on everyone to join in."
Prof Marianne Krasny
Director, Cornell Civic Ecology Lab
GreenClub Member
"I want to support a world where future generations can enjoy the same outdoors I've enjoyed."
Ben Xiang
Cornell Arts and Sciences, Class of 2022
GreenClub Member