1076 tons
Total CO2 emissions offset by GreenClub members
How GreenClub Works
Making it simple and affordable to act on climate change
Reduce CO2 emissions
Contribute $5 or $10 each month to reducing your carbon footprint. We invest in verified emissions reduction and removal projects in the US. Your subscription helps reduce up to 1 ton of CO2 each month, about the carbon footprint for an average college student.
Get access to GreenClub
Join a community of people taking action against climate change. Spread awareness with GreenClub merch. Save money with access to special perks from partnering businesses. Find new and creative ways to support a more sustainable lifestyle.
Our Members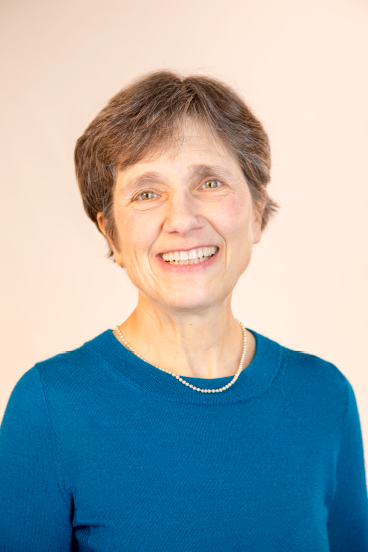 "An awesome idea for enabling all of us to act on our climate concern. I call on everyone to join in."
Prof Marianne Krasny
Director, Cornell Civic Ecology Lab
GreenClub Member